My Names on The Wall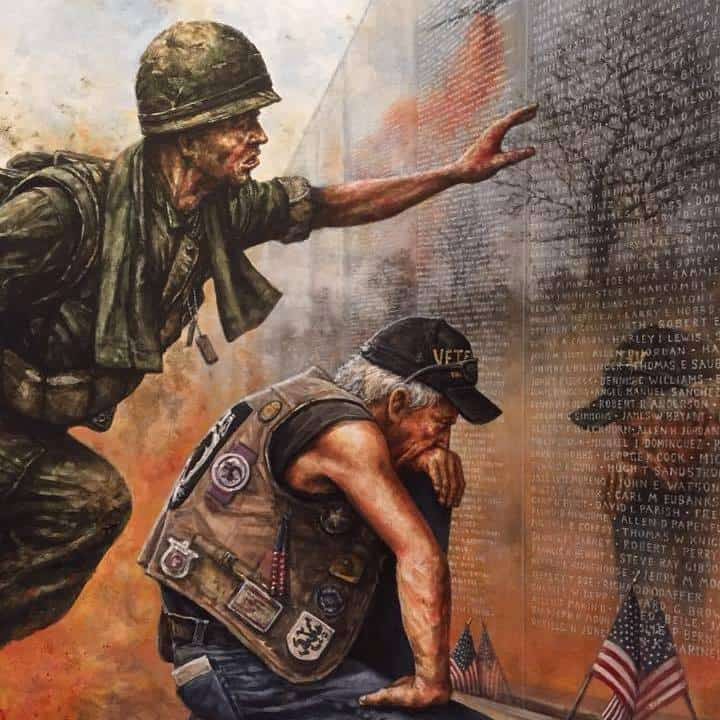 DAVID LLOYD DELOACH PANEL 20, LINE 85

JESSIE WENDELL CONNER PANEL 30E, LINE 1

LUTHER M. JONES PANEL 22E, LINE 106

JAMES ROBERT BRANNEN PANEL 10E, LINE 123

HUBERT F. BRINSON PANEL 15W, LINE 128

LENARD COLEMAN PANEL 44E, LINE 25

RAYMOND ARTHUR JINKS PANEL 25W, LINE 102

MICHEAL THOMAS ROWE PANEL 32W, LINE 63

FRANKIE YOUNG JR. PANEL 32W, LINE 3

LAWRENCE JAMES BROWN PANEL 37W, LINE 54

FRANK WARREN JONES PANEL 54W, LINE 24

WILLIAM C WHITEHEAD, JR. PANEL 54W, LINE 22

FRANCO Di'TULLIO PANEL 23W, LINE 63

CALVIN MAXWELL PANEL 17W LINE 63

JOHN HEALEY PANEL 15W LINE 27

TILLMAN DAVID ROGERS PANEL 18W LINE 68

THOMAS DANIELS PANEL 32W LINE 64

THOMAS GREISEN PANEL 23W LINE 64

JOHN JOYCE PANEL 31W LINE 41

DAVID BORNE PLATT PANEL 23W LINE 67

DONALD F. VAN COOK PANEL 23W LINE 68

Author's Note: The last nine names were added Memorial Day 2019. I discovered some de-classified documents on my unit web site and discovered these names of men I served with; not knowing that they had been KIA a few weeks after I left Vietnam. Fifty years later and the sadness continues.........


---